Halloween Drop :
10.30.21 🎃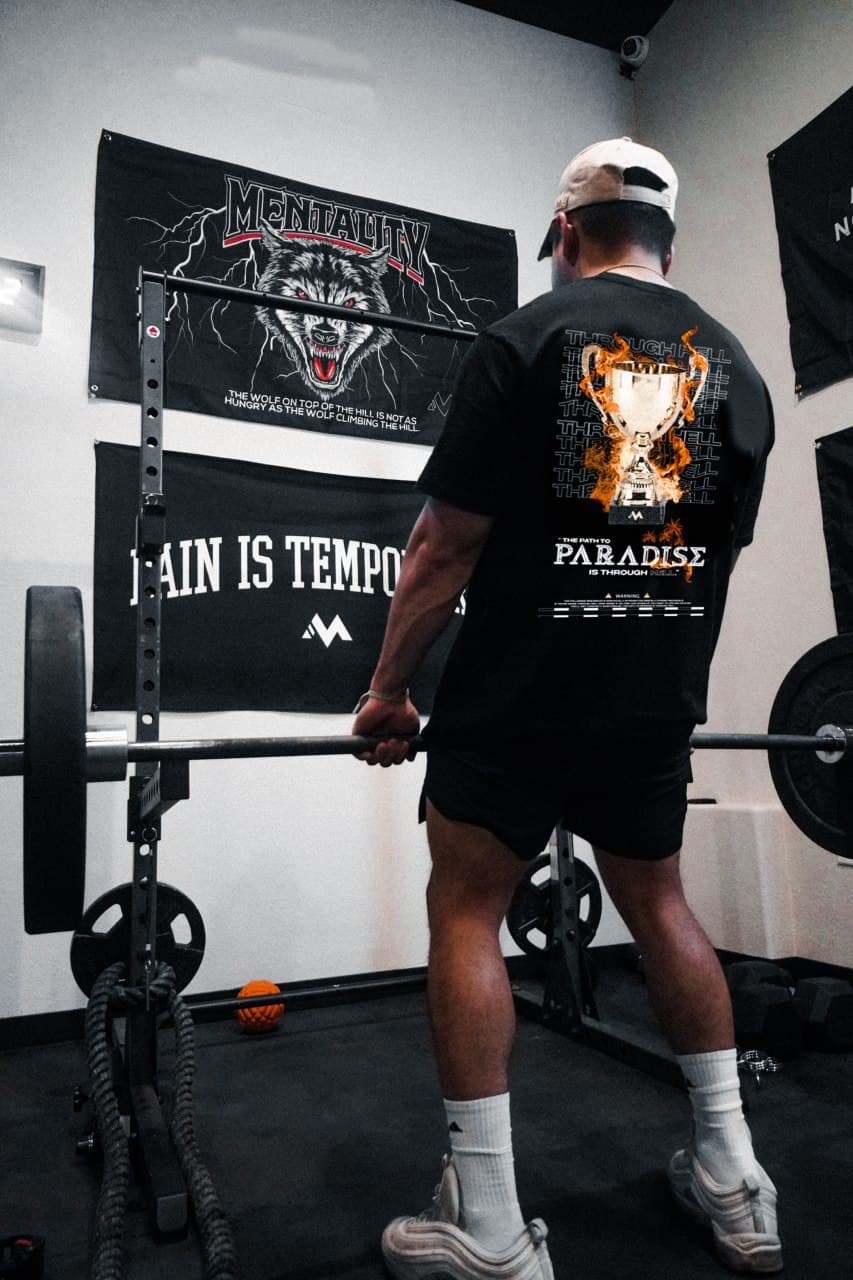 THE PATH TO PARADISE IS THROUGH HELL.
Endure. Take it. They'll hate you for it, but that's the point of Mentality. To be the outcast. You can make the choices that no one else can make.
You don't melt under pressure, you thrive.
The pressure in your life right now has a purpose.
It's not crushing you, it's pushing what's on the inside out.
Keep going.
Coming Soon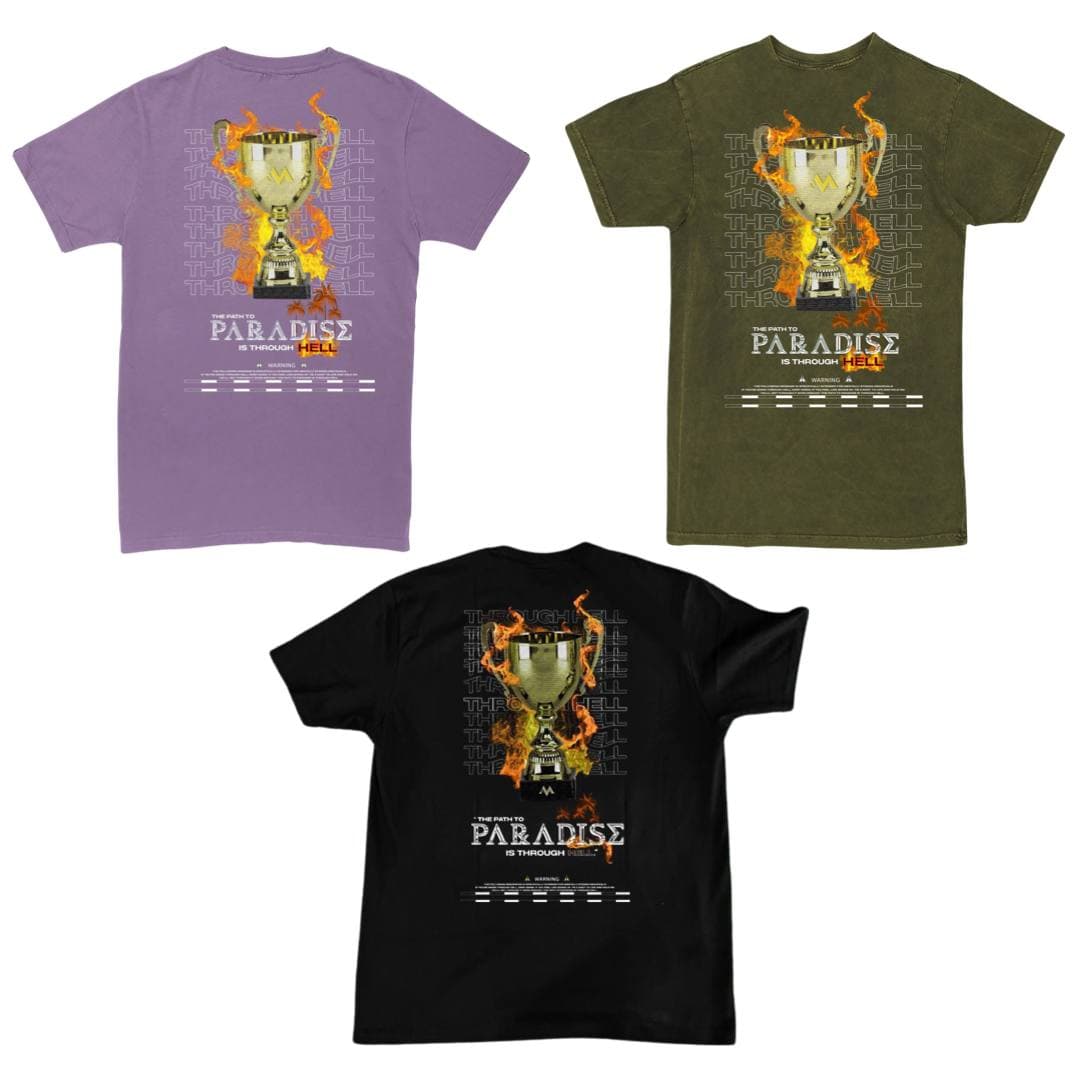 October 30th.
Comfortable dual blend fabric for all activities available in:
Black, Lavander, & Army Green.
[ Limited Drop. Limited Supply. ]
Coming Soon
Get notified of the drop:
Early access to drops, exclusive products, psychological reads, & more for our email list members.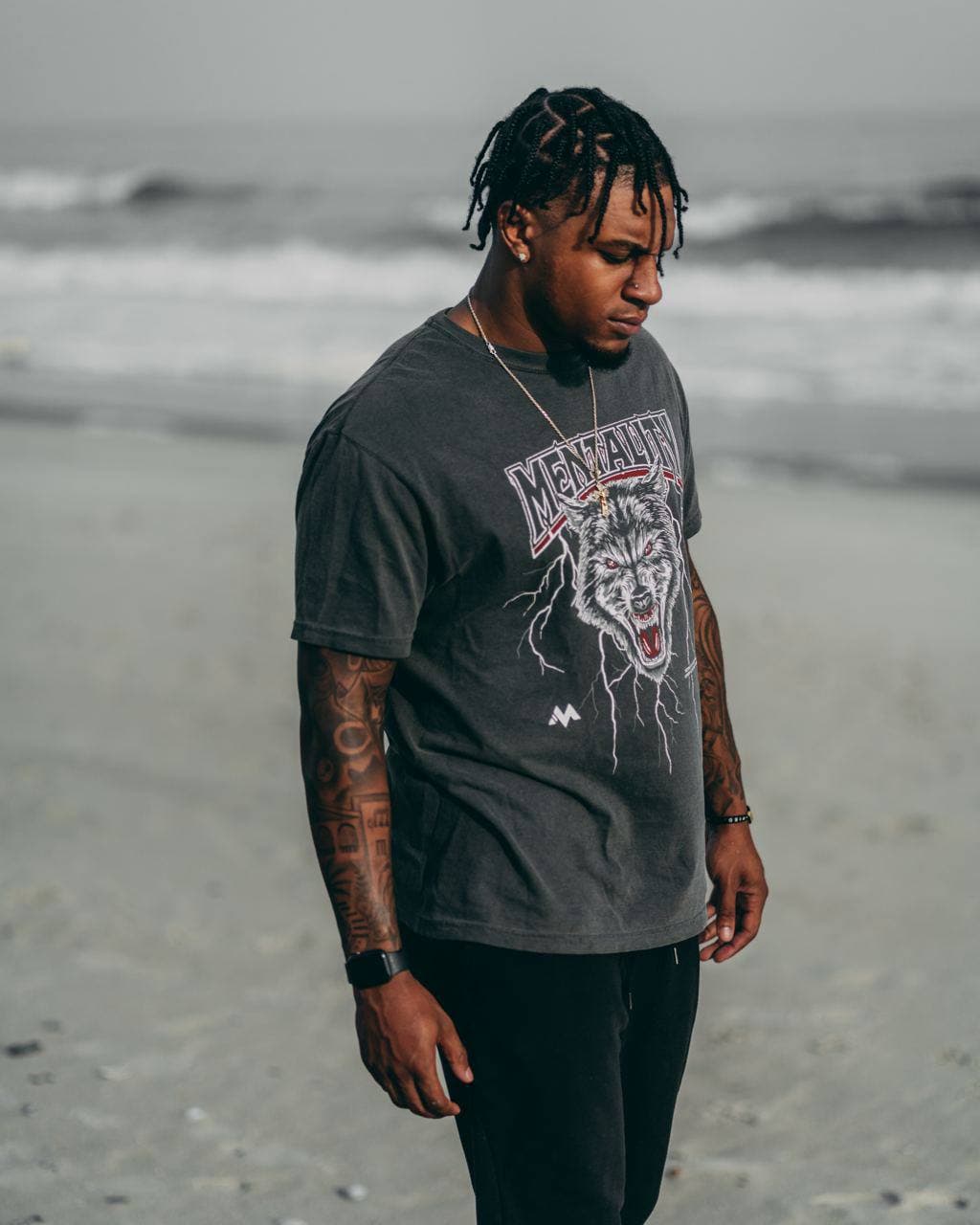 WOLF TEE Restock:
"The wolf on top of the hill, is not as hungry as the wolf climbing the hill."
October 30th, 5PM Central: